| | |
| --- | --- |
| Application quick links | |
CORSnet-NSW is a network of permanent satellite navigation tracking stations.
The network allows nearby equipment and machinery to accurately determine coordinates for positioning and guidance applications. CORSnet-NSW supports scientific research and industrial innovation in a variety of sectors. For example surveying, construction and agriculture.
For more details download the CORSnet-NSW information sheet (PDF 2.7 MB).
Updated CORSnet-NSW and Precision Agriculture video (click image below)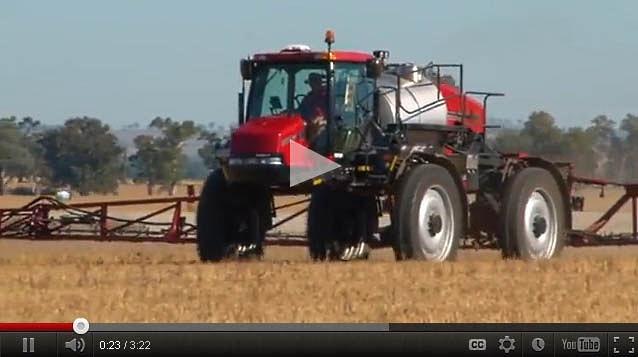 | | |
| --- | --- |
| Authorised reseller listing and subscription types | Network coverage map plus CORS details, coordinates and more |
| Live update of CORS health status | See your active subscriptions, usage history and access RINEX data |
| Monitor Information, Warning and Alert messages | CORS and GNSS publications |
| CORSnet-NSW users frequently asked questions | Guides to help you to get the most out of CORSnet-NSW |
| Useful websites and supplamentary material | CORSnet-NSW Customer Support Helpdesk |